Activities, charities and fundraising by the Rotary Club of Kew
For over 20 years many charities in the local, national and international community have been the beneficiaries of our many fundraising efforts, including Garden DesignFest, with circa $1.1 million having been donated to 98 worthy causes in that period.
Click below to see the summary of Beneficiaries to appreciate the breath of support provided by the Kew Rotary to the community.
Last year we raised over $62,000 and because we're all volunteers 100% of net proceeds went to the charities we support.
Scroll below to view our recent Activities, Charities & Fundraising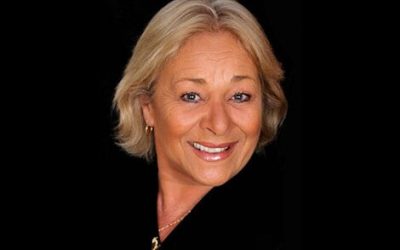 An initiative to reduce physical, emotional or sexual abuse in families.
read more