It's really special being a member of Rotary.
You not only help people and make the world a better place but you also enjoy social events and make friends.
The Rotary Club of Kew is currently looking for new members. I warmly invite you to come as a guest to one of our Thursday lunchtime meetings. Your first lunch is on us!
Click on Contact below.
Kim Wen
President, Rotary Club of Kew, 2023-24
The Rotary Club of Kew is a lively organisation where we mix good work with firm friendships.s
The Rotary Club of Kew in Victoria Australia is a member Club of the over 34,000 Rotary Clubs worldwide whose 1.2 million members share a common commitment to Service Above Self.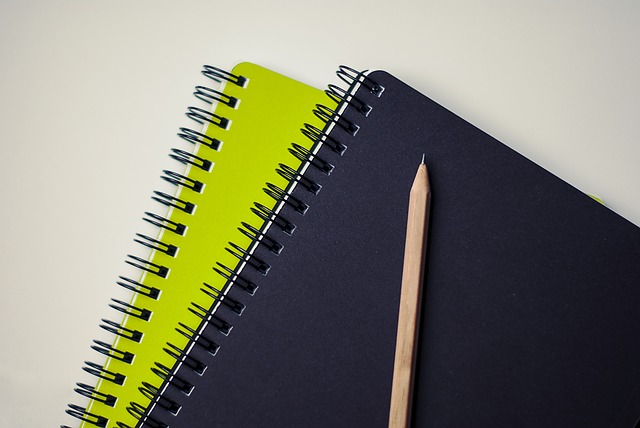 Meetings are Thursdays 1.00pm to 2:00pm at The Kew Golf Club, 120 Belford Road Kew East. Visitors welcome.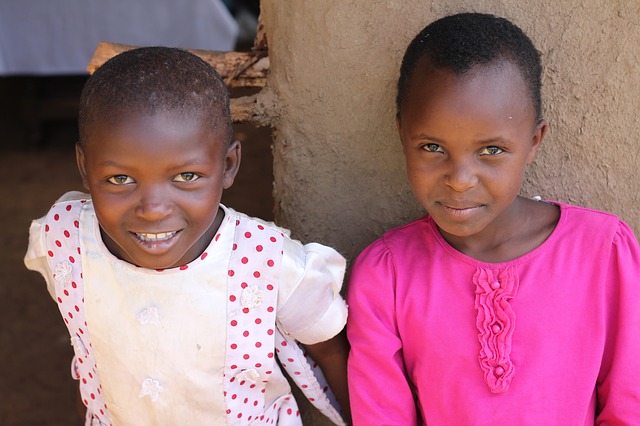 Last year we raised over $62,000. Because we're all volunteers 100% of that went to charities we support.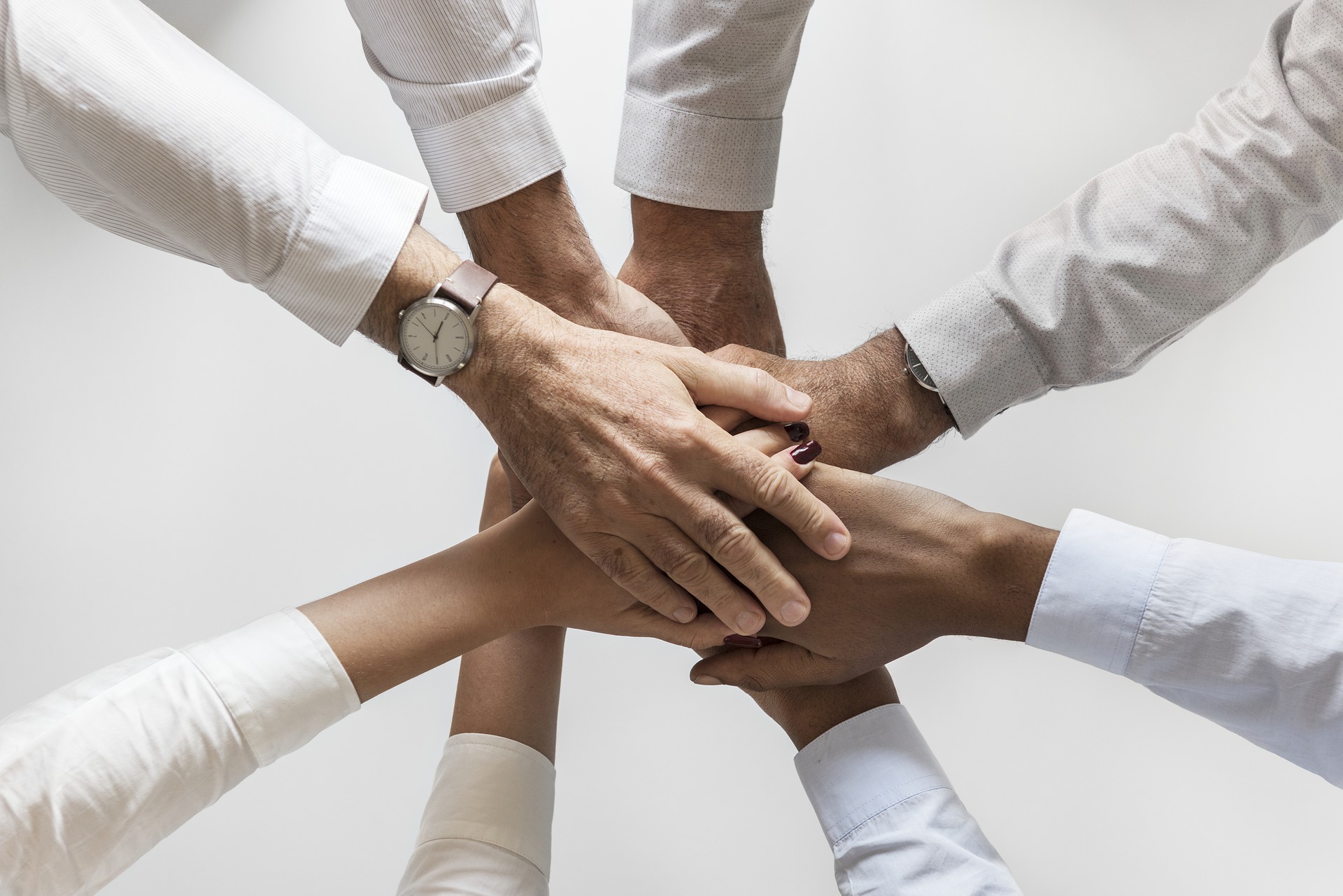 There are five ways Rotarians are of service – Club, Community, International, Vocational and Youth.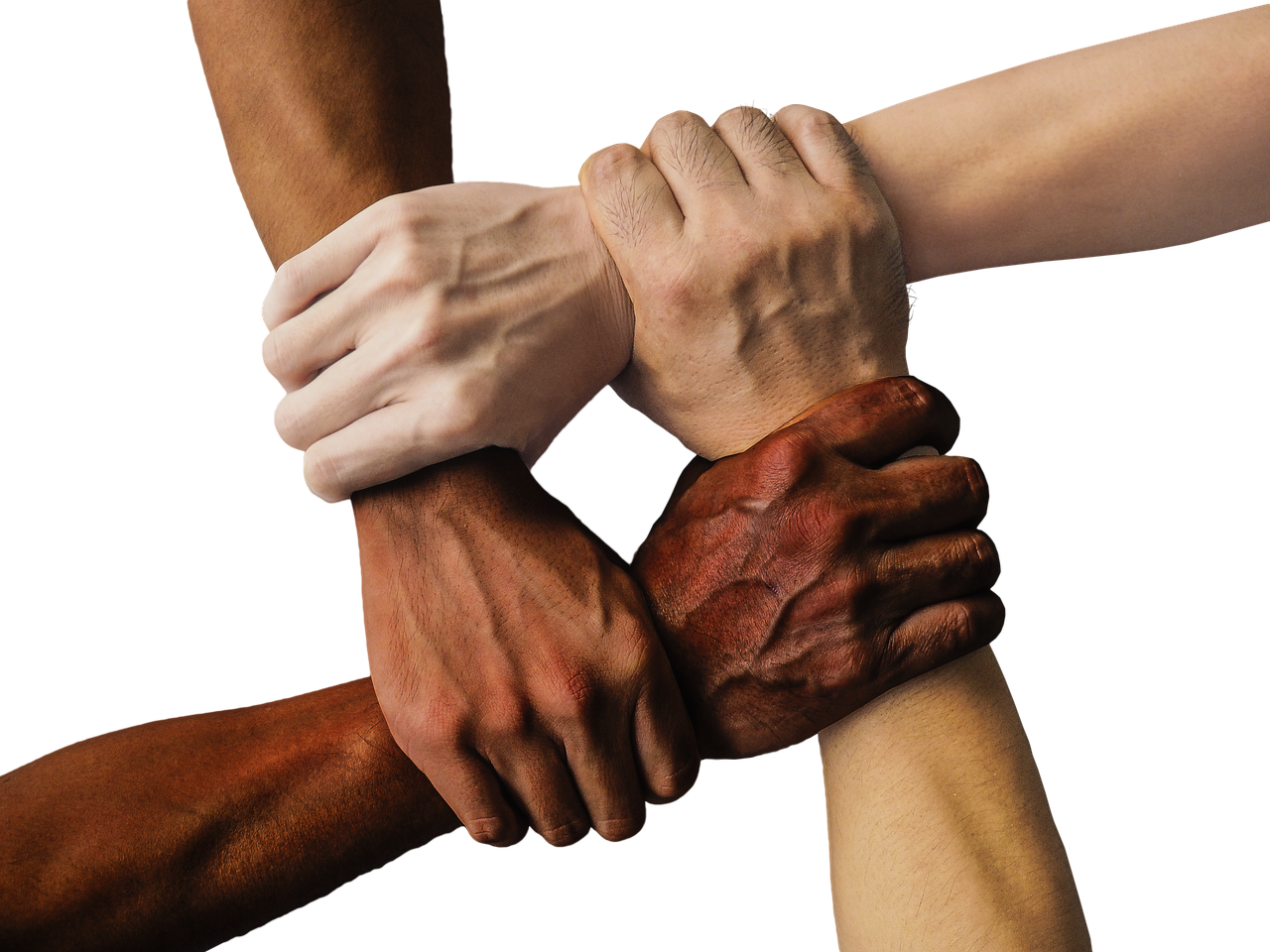 Our club has a lively social calendar where members can form lasting friendships. Come to a meeting and see.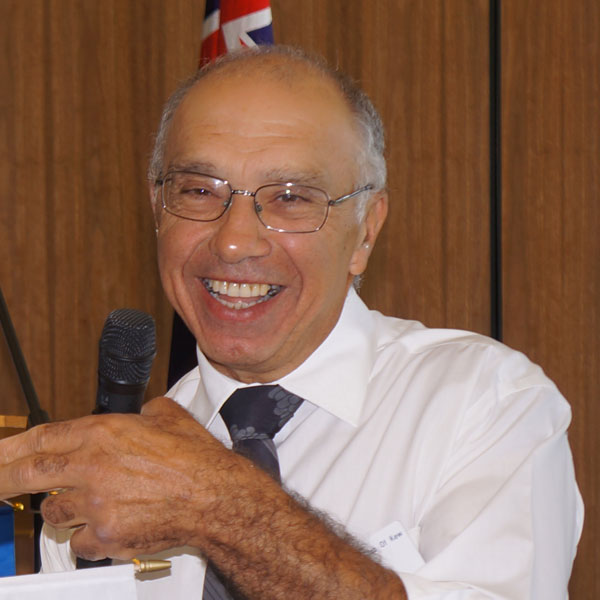 Carl Zammit
IT expert (retired) and member since 2015
"I love Rotary because of the great people that join."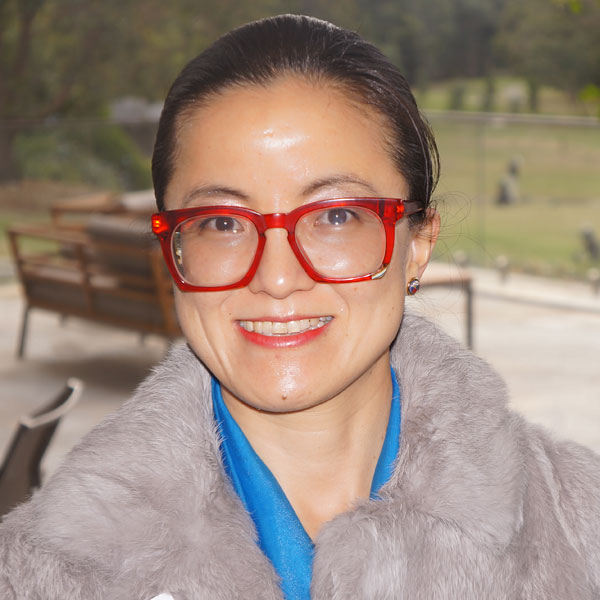 Kim Wen
Business training consultant and member since 2019
"Together, we work as one to create lasting change – across the globe, in our communities and in ourselves."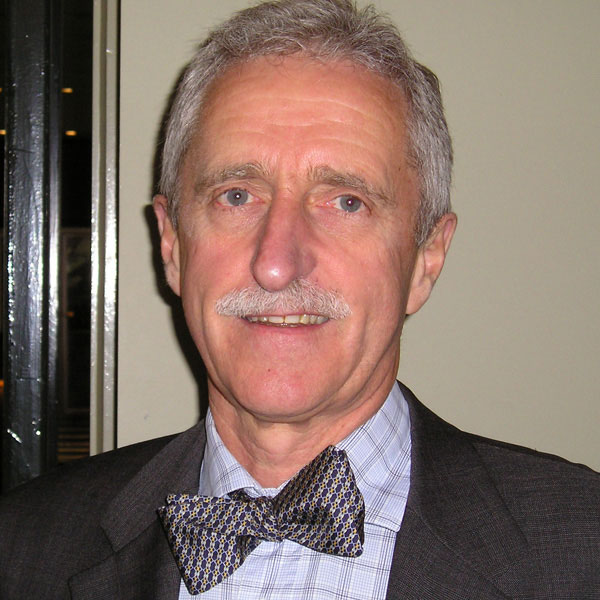 Andrew Dalziel
Management consultant and member since 2010
"We're all like-minded people putting ideas in action to make the world a better place."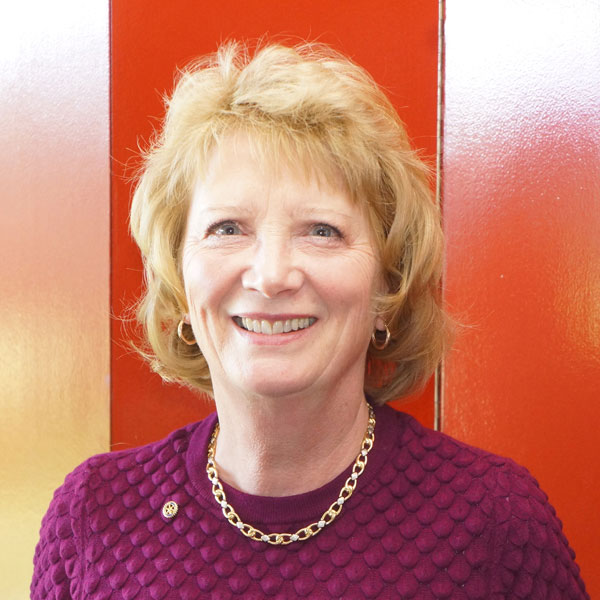 Margaret Turner
Psychologist and member since 2014
"Rotary allows me to work with my fellow Rotarians towards helping others, whether by raising money to donate to their causes or by giving my time to personally help them."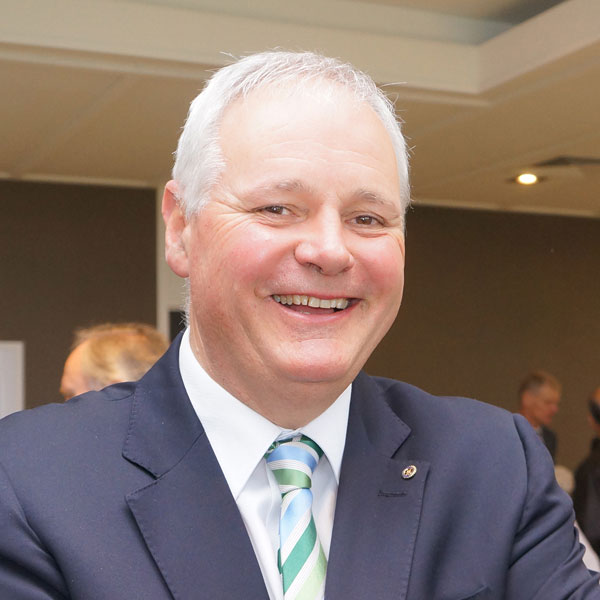 Mark Bourke
Owners' corporation manager and member since 2016
"I love Rotary because I really enjoy giving back to our community."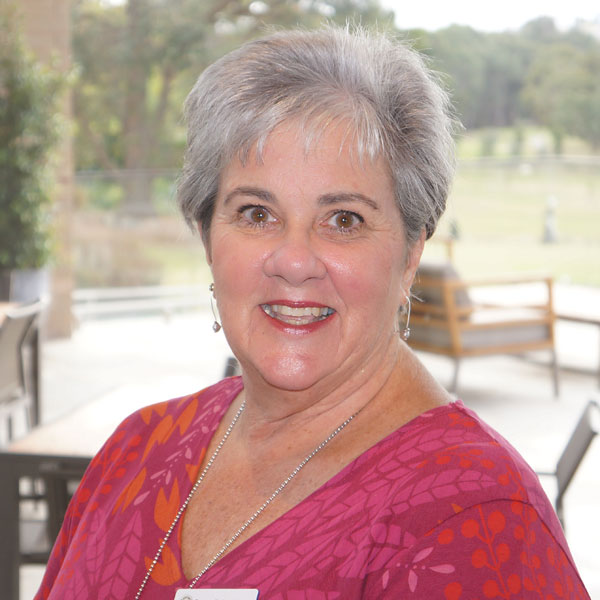 Pennie Cornwell
Aged care nurse and member since 2019
"I'm a newly joined member, wanting to meet people
and achieve a like-minded goal of helping those less fortunate."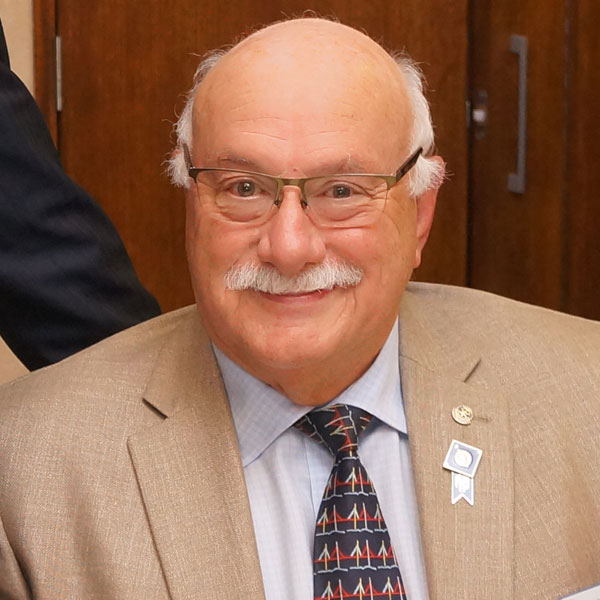 Mike McFarlane
Investment banker (retired) and member since 1999
"I like Rotary because it provides a framework for doing good in the world."
Latest news and information…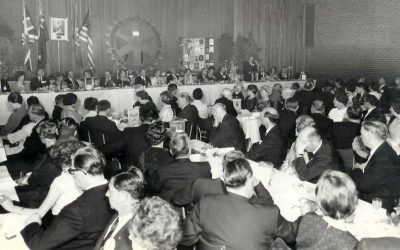 The Rotary Club of Kew was established in June 1967 and has serviced both the local and wider community since that time.
read more
The four way test
In 1932, Rotarian Herbert Taylor created
the four way test.
The four way test is a nonpartisan and nonsectarian ethical guide for Rotarians to use for their personal and professional relationships.
The test has been translated into more than 100 languages, and Rotarians often recite it at club meetings.
Is it the truth?
Is it fair to all concerned?
Will it build goodwill and better understanding?
Will it benefit all concerned?